Airomé Ultrasonic Diffusers
$35.00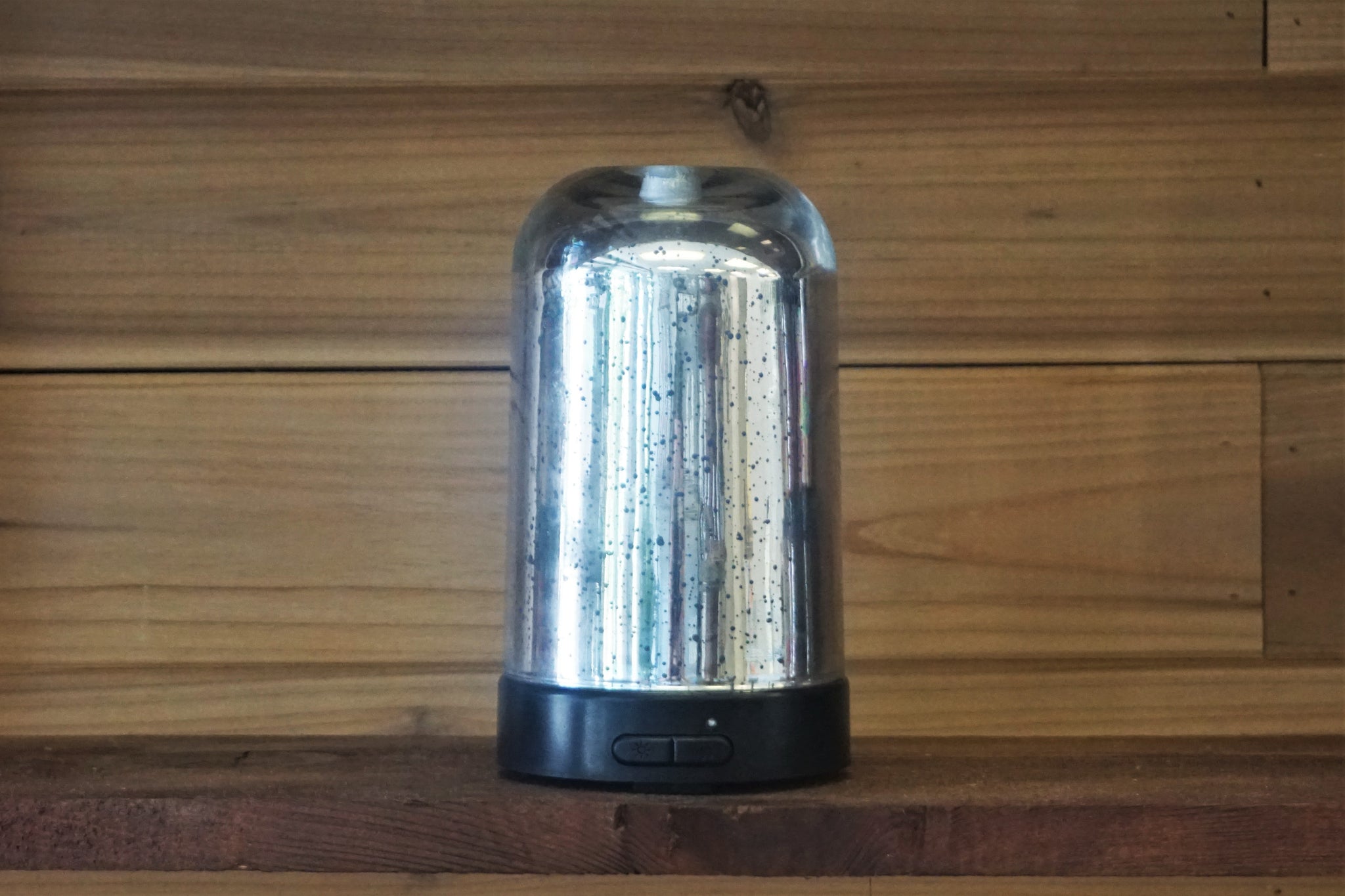 Airomé ultrasonic diffusers add an elegant touch to any space, whilst dispersing essential oils as a fine vapor throughout the air for a natural, pleasant scent and so that they can be absorbed gently into the body through the respiratory system. The aroma can prompt the nervous system to transmit signals to the limbic system in the brain—the same part of the brain that houses emotion and memory. The brain may respond by initiating various physiological functions, such as a release of hormones, relief from pain, or a positive boost in mood.
Use to diffuse a refreshing mist of water and essential oils for aromatherapy benefits and natural fragrance that can enhance your mood.
Features two mist modes for up to 8 hours of use, 8 LED colors, an auto shut-off feature, and 100 ml capacity.
Diffuse 100% pure, therapeutic grade essential oils.
Includes diffuser, ceramic sleeve, measuring cup, and electrical cord.
Elegant home décor is the focus of every Airomé diffuser, and each is made to complement your personal taste. 
Add up to 5 drops of essential oils per 100 ml of water, replace the decorative sleeve, switch the diffuser on, and enjoy a spa-like aromatherapy experience in your own home.