All-Natural Aloe Juice Hand Sanitizer
$9.00 $10.00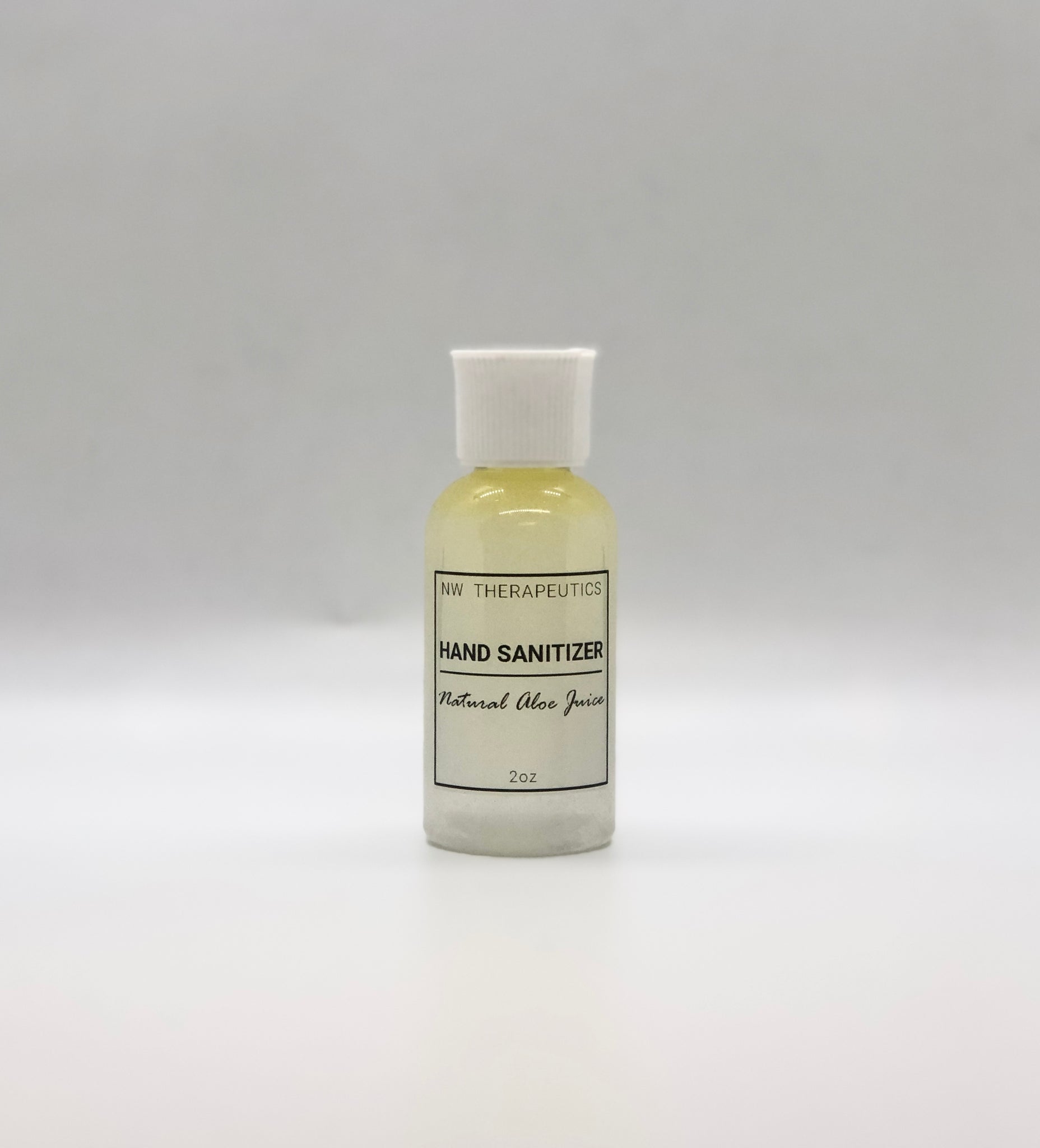 Our Hand Sanitizer is 100% natural and contains highly effective ingredients to eliminate common germs, bacteria, and other contaminants on the skin's surface. Our active ingredient, grain alcohol, is proven to eliminate 99% of surface bacteria, and deeply nourishing Aloe Vera combined with naturally-derived Vitamin E help safeguard the hands from losing moisture during and after use. Essential oils of lemon, tea tree, and eucalyptus—containing powerful antiviral and antibacterial properties—paired with our nutrient rich formula, will leave your hands silky smooth and germ free.
Use: Shake it up, and pump one squirt into palms and rub in.
Ingredients: Grain alcohol (99%), aloe vera gel, naturally-derived Vitamin E, essential oils of eucalyptus globulus, lemon, and tea tree.
*For external use only. Keep out of reach of children. If irritation occurs, stop use. Items sold seperately.